Spring Cleaning… Top Tips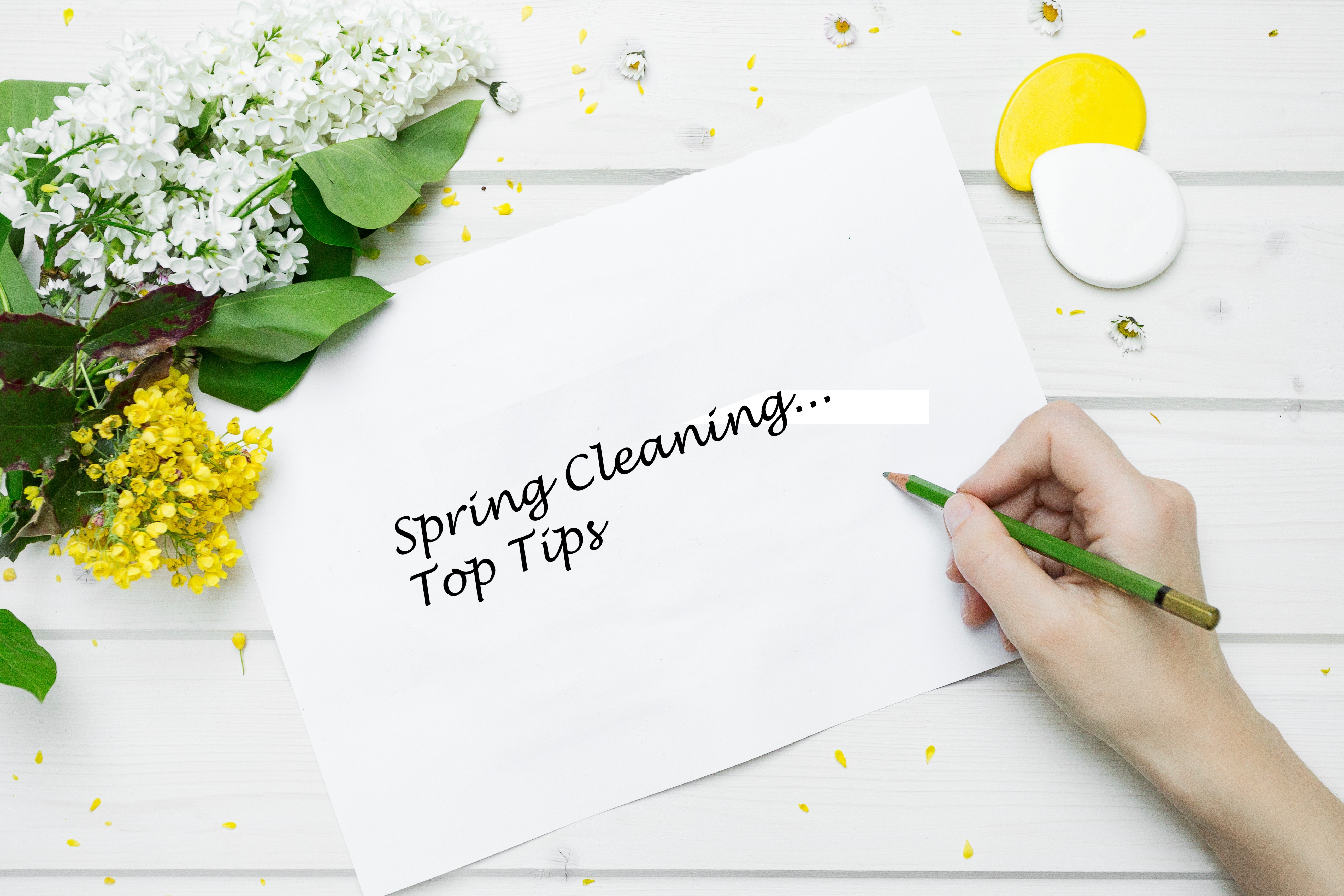 Now that spring is in the air, who doesn't want to open the windows and blow the cobwebs away?
No doubt our winter hibernation has brought with it a lot of clutter and now is the perfect time to have a good old Spring Clean.
I don't know about you but I find the opening of the windows and doors windows and cleaning out a season's worth of dust and grime very therapeutic.
A good old spring clean helps shake off the winter blues and prepares us for a new season of warmth and exciting new projects.
Here are some top tips to get your home sparkling and looking like new.
CARPETS & UPHOLSTERY
Over the past year fabrics will have absorbed a lot of germs, dirt, body oil etc. and will really appreciate a cleaning to get them ready for the next year.
Carpet & Upholstery cleaners are available to hire from many stores, try your local dry-cleaners as they often have these available. These do a marvelous job but we would always recommend trying a small unobtrusive area first to make sure the treatment won't damage the fabric / carpet in any way.
For a proper clean, pull out all your furniture and get to the hidden corners which don't usually see the light of day.
To speed up the drying process, open the windows and doors but do allow a good day or so for this to dry completely.
Leather sofas and chairs should be regularly fed with leather food to keep the leather supple and to avoid it drying and cracking.
For small areas of cleaning for upholstery and carpets, why not try our specialist cleaning spray or some of Upholstery & Carpet Wipes?
These wipes are perfect to have on hand for any spillages. They are truly magic!
If this is too much of a large task for you, why not hire a professional?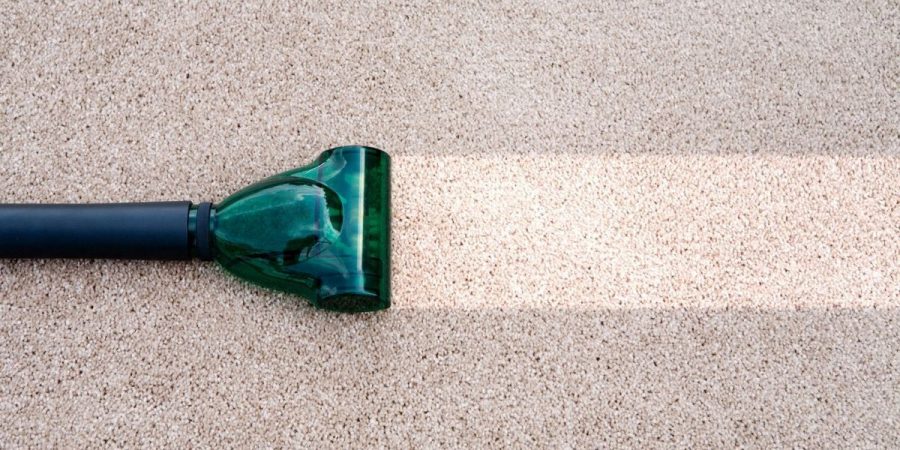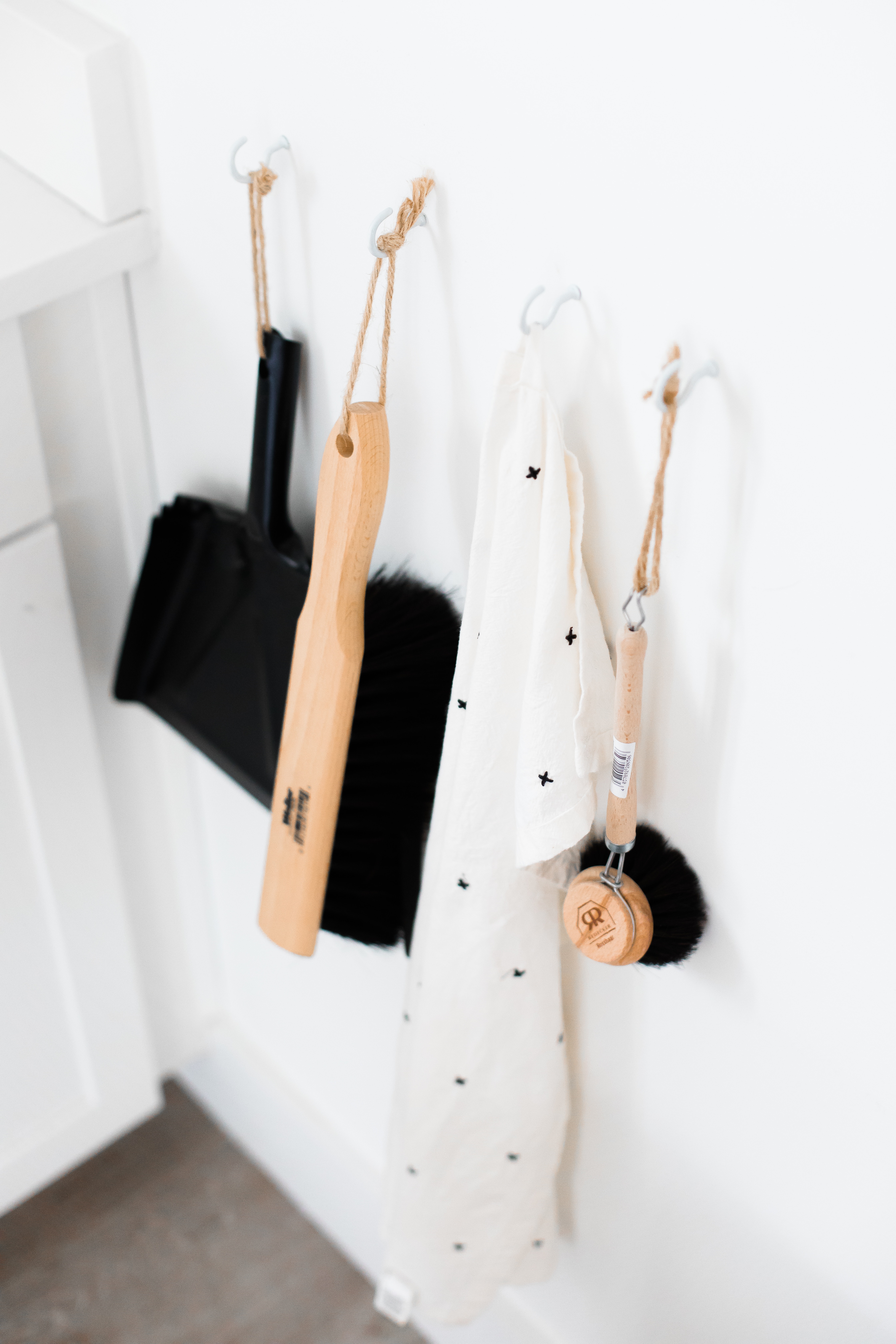 OH WALL!
Walls tend to get overlooked in our homes. Whilst they don't gather a huge amount of dust, this does add up over a year.
First of all, bring out the feather duster to remove any unsightly cobwebs and then use a sponge with a very small amount of Fairy Liquid to freshen up painted walls, cabinets, woodwork, baseboards and coving.
Make sure you dry these with a clean cloth once it's done.
Take a moment to inspect the ceiling at this stage too. My ceiling tends to get rather covered in squashed bugs! These can be removed with a damp cloth / sponge.
Check your walls for any paint chips too. Touch these up with a small bit of paint and you will be looking as good as new!
WOOD FLOORING
To protect your wooden floors and prepare them for another year of hard work, apply a specialist wax, sealer or cleaner, carefully following the manufacturer's directions.
Some floors are no-wax and these don't need a polishing treatment. A good way to treat these to a spring clean is to use a floor cleaner that shines and cleans.
This will protect your floors and keep them looking fresh and sparkling for the next year.
Here are a few simple steps to keep your wood floor looking like new throughout the year;
1). Not wearing shoes is a really important step to take. I know it's not always possible, especially with guests, but it would be a good habit to get into. Shoes carry a lot of dirt, grit and stones and these are all abrasive and can ruin your wood floors.  Having door mats does help to a certain extent but total shoe removal is the best way!
2). Get rid of all the dirt, dust, pet hair and grime using a vacuum cleaning or a dust mop before you wash it.
3). Use a manufactures specialist cleaning product regularly for the best results. After cleaning, use a soft, clean towel to dry it or open the window and let it air dry.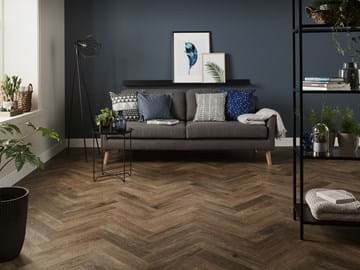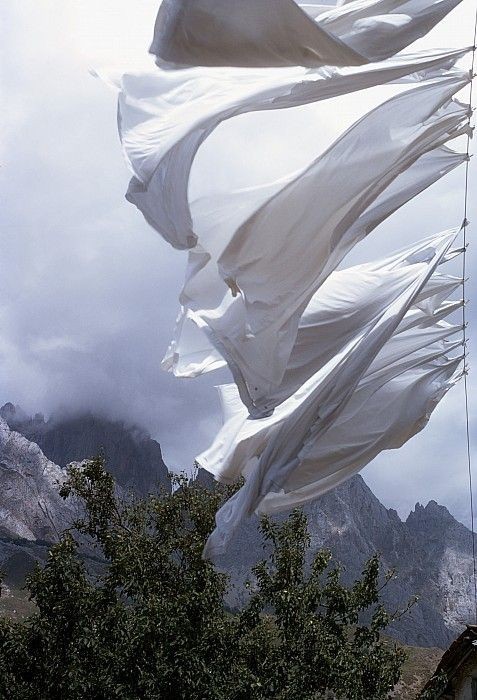 CURTAINS
It is a common thought that curtains have to be washed to clean them. We would very rarely recommend this and find that the best way to freshen up a pair of curtains is to take them down, give them a thorough vacuuming and hang them out on the washing line on a dry, sunny spring day.
This is usually all they need. If the curtains haven't had any TLC for a long time then you may have to take them to the Dry Cleaners for them to work their magic.
However, we really wouldn't recommend you clean them yourself. Fabrics, linings and interlinings tend to have different temperaments and can shrink slightly at different rates. You may end up with a very odd looking pair of curtains that no longer fits.
Steaming curtains is not a good idea and we would never recommend this.
Whilst you have the curtains down, give your pole or track a freshen up too. Clean with warm water and spray with a silicone spray to keep them running smoothly.
You may find your curtain hooks have become brittle too so replace any that look in bad shape. Curtain hooks aren't expensive and this will ensure your curtains continue to run smoothly.
MAKING AN ENTRANCE
Door mats have one of the toughest jobs in the house. They get a lot of abuse so are happy for you to be as rough as you like with them! They love a good old shake or a swat with a broom. Bang them against an outside wall to loosen all the trapped dirt.
Apart from maintaining it's appearance, cleaning your door mat will help keep the mat hygienic and will improve it's absorbency.
Some are washable too  but it is important to check if yours is suitable for a washing machine or if you have to wash it by hand.  We do sell a range of machine washable rubber backed door mats so if you have one of these, pop it in the machine! This makes your life a lot easier and will free up some time to get on with other spring cleaning chores.
As doormats are often the first thing guests see, make sure you give these hard workers a regular cleaning through the year. They really do deserve it!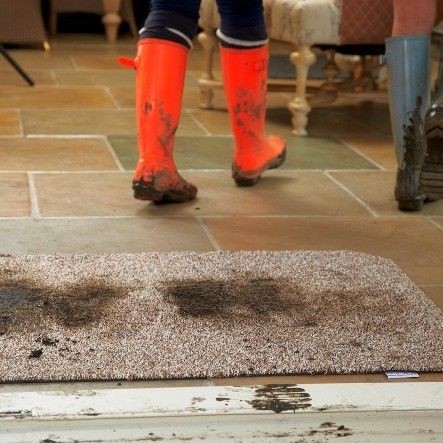 SHINE A LIGHT ON ME
Make your lights sparkle and shine by spending a few moments on a step-ladder.
For glass shades, all you will need is some all-purpose cleaner, a sponge and a dry cloth. It's important to use the dry cloth to avoid any smears after cleaning.
For fabric shades, remove dust and animal hair by either using a hair dryer on full speed or a vacuum cleaner with a soft brush attachment. If you do use a hair dryer, be sure to hold it 8-10″ away from the shade to avoid scorching it. If you use the vacuum cleaner, make sure you don't press on the fabric too hard.
You can also use a lint roller or sticky tape to remove the dirt.
Silk shades become brittle over time so treat these with extra care. For these, use a lint roller or a soft clothes brush and make sure you use the correct bulb to prolong it's life.
Whilst you are doing the ceiling and wall lights, check out your table lamps too. Spiders and bugs often have a habit of making their homes in these warm spots so get out the feather duster and get rid of these.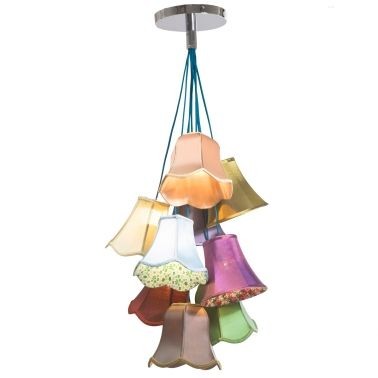 WINDOW CLEANING
Yes, this is a tedious chore and not our favourite! Make sure you get it right the first time to avoid having to re-do all your hard work.  Here are a few simple steps to follow to get those windows so sparkly and shiny you'll hardly know they are there.
1). First of all, pick a dry, ideally cloudy day. If you do the job in the hot sun, any cleaner used will dry onto the windows leaving unsightly smears.
2). Sweep dirt from the window sill and frame with a brush making sure you get rid of all of it or you will end up with a muddy cleaning mixture!
3). What to clean your windows with is a great debate! There are many excellent window cleaners out there so pick the one that you find works best for you.  Use liberally! Don't be afraid of giving dirty window a few more sprays as this will dissolve the dirt and grime and will prevent streaks.
4). Once you are satisfied, leave them to air dry or use a microfibre cloth. These are excellent as they are very absorbent and leave the glass shiny and streak-free. Newspaper can be used too but can leave a few streaks if you are not careful.
Windows don't need to be cleaned all that regularly, a couple of times a year is usually fine. For those hard to reach areas outside, call in a professional window cleaner. This will save you breaking any limbs!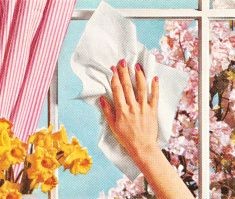 DON'T SAVE IT ALL FOR SPRING!
Spring cleaning shouldn't be solely kept just for spring. As well as cleaning the house each week, it is good practice to do an Autumn clean too, to set you up for the winter ahead.  Make a point of de-cluttering regularly too. This will keep your mind clear and your home looking neat and tidy.