Trend Fabrics for 2021
                                                                                                                                                                   INTERIOR TREND:
                                                                                                                                                      Prestigious Cottagecore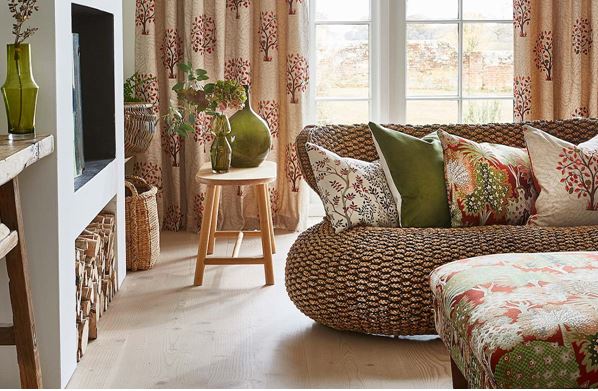 A must-have trend for 2021, Cottagecore acts as a
warm comfort blanket in home interiors, celebrating rural and
idyllic country living.
Sitting at the heart of cosy home décor, the trend is an extension of the popular
Arts and Crafts revival. Both whimsical and nostalgic, Cottagecore offers a
reassuring feel in living spaces; creating
a space to hibernate from the outside world.
GET THE LOOK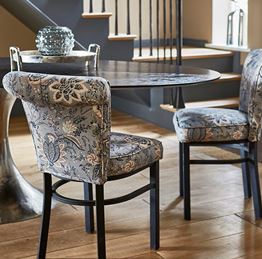 HAMPSTEAD COLLECTION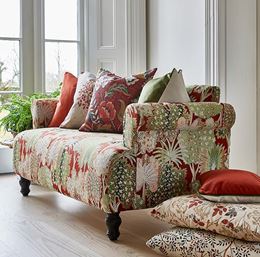 JOURNAL COLLECTION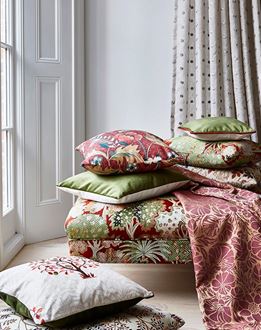 Born from the newfound appreciation for handmade crafts,
Cottagecore celebrates traditional design and draws
inspiration from the great British countryside.
Our Journal collection pays homage to the iconic Arts
and Crafts era with its bold Jacobeans, damasks
and unique tapestries.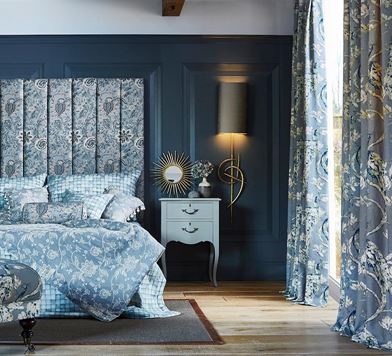 Hampstead also encapsulates the essence of British country living
with fabrics embracing both heritage and elegance. The collection's
six designs showcase woodland wildflowers, rustic Jacobeans and a
stunning pin-tuck mosaic.
  All available from D&R Furnishers. Contact us to get a free quote to make up Curtains, Blinds, Headboards, Cushions, Bedding